Roundabout Film Screening
Tonight saw the first screening my latest short film, 'Roundabout', in the PT Cinema in Leeds. It went really well. Many more people attended than were expected so we were pleased. (Maybe that had something to do with the free wine) I look forward to showing you guys more, but first … to the festivals!
Live Visuals - 1st Attempt
My first attempt at live visuals using Resolume. Featuring the sounds of Ohdae - https://soundcloud.com/ohdae For more of my videos click here - http://rossmccon.tumblr.com/videos
Live at Leeds 2013
Saturday 4th May saw the arrival of Live at Leeds, a huge one day festival held in many venues across the city. I only managed to see 3 artists but luckily they were all fantastic. I saw London Grammar, Marika Hackman, and Theme Park who were all phenomenal. Below are some photographs I took on Saturday.  For more of my photography please click here - http://rossmccon.tumblr.com/photography
Just finished a film about a 92 year old man who was once the best sheepdog handler in the world. A fun but fast edit. The video should be online at the start of April. For more of my video work click here.
Self-Portrait
Last week at University I was given the task of capturing a self-portrait. This is something I had never done before and so was excited by the idea. I came up with a whole lot of concepts but in the end I feel that it is this (accidental) image that stood out the most? P.S. I my nose looks broken. It isn't. Click here for more of my photography.
Grading/Colour Correction
Over the past number of days I have been practising grading and colour correction. Below are some of the results. Click here for more of my photography.
Visit Lisburn Promo Video
A promotional video I made for Lisburn City Council is finally on their website. Click "Visit Lisburn Video Clip" to view it!  http://www.visitlisburn.com/ Click here for more of my film work.
Roundabout
Over the past two weeks I have had visitors staying with me in Bangor, Northern Ireland. Both Logan and Moin came over to shoot our first drama short called Roundabout and yesterday we finished shooting! The film won't come out for a while as we are trying to get it into festivals etc. but as soon as it does, you will be the first to know. It is basically about the intertwining...
2012 SHOWREEL
I can't believe it is 2013 ! What better way to celebrate it than with a new showreel, showcasing most of of the film work from 2012. 2012 was an exciting year for me and I would like to thank all the people who I worked for/with. It was a pleasure filming every single one of these films.  Unfortunately not all of the films I made last year are on here, as some haven't been...
A 2013 message from Paul Baggs.
Autumn Filming
December has come so fast! It seems like no time ago that I posting on here about things that I had been doing over the summer.. During the Autumn I flew back and forward between England and Northern Ireland a good number of times to shoot some short films for different clients. Above is a shot - taken from a promotional video I made for a local University - of the Giant's Causeway in...
A Mix I did of some of my favourite tunes for Halloween… HOLLOWEEN MIX by Copine on Mixcloud
COPINE
I am back at University for final year, which means I am back in Leeds, which means I have an endless supply of gigs to attend. The first one I have been to was Eliphino & Bondax. It was so good it inspired me to kick start my music producing phase. Here are some songs. NEW ONE REMIX OLDIE Soundcloud | http://soundcloud.com/copine Mixcloud | http://www.mixcloud.com/Copine/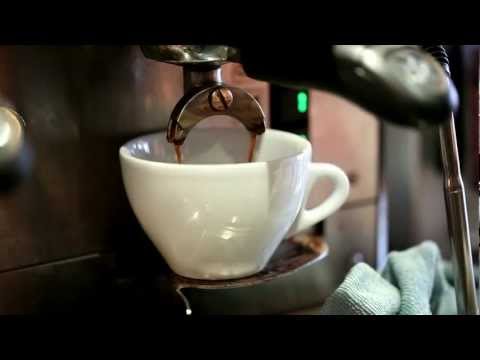 VCR (end of summer) MIX
VCR MIX by Copine on Mixcloud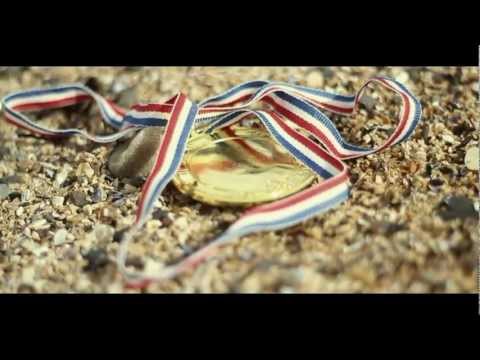 What's Been Happening With Me
Just a little update about what I have been up to for the past two months. I got a job working for a Creative Design Company in my home town. Most of my Summer has been spent doing work for them. The best part of the job has been buying and using the 5DMarkIII! It has been great to get some experience setting up a Studio and shooting video and photography in it with the MarkIII.  Over the past...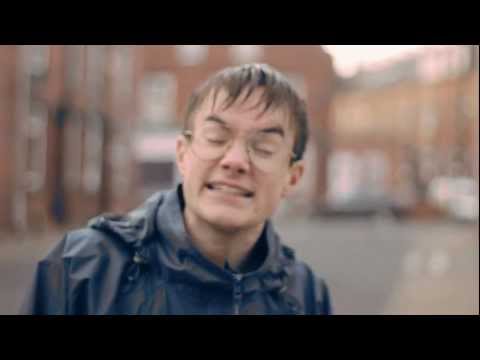 New Mix for Summer 2012. Enjoy...
Today was spent filming Urban Outfitters's 4th Birthday in Leeds with loads of cool people and Beware Wolf! Video coming soon! (http://www.facebook.com/bewarewolfuk)
                Had good fun yesterday filming PewterIsle. Check them out below. Videos coming soon! http://www.facebook.com/pages/Pewter-Isle/235514406540173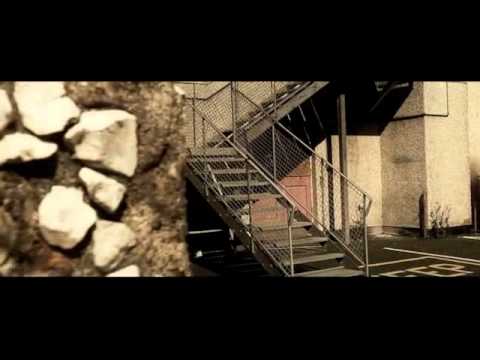 Essay < Mix